Surveying Services

Velcon Engineering & Surveying provides a full range of surveying services.  Our survey crews and office staff have over 100 years of combined experience and training, and we utilize state-of-the-art equipment and software to provide superior results.
Surveying services include:
• ALTA/ACSM Surveys
• Easement Surveys
• Mortgage and Residential Surveys
• Route and Utility Locations
• Boundary Surveys
• Tree Location Surveys
• Topographic Surveys
• Deed and Legal Descriptions Written
• Elevation Certificate, FEMA Flood Certification
• Earth Quantity Surveys
• Subdivision Plats
• Global Positions
• Condominium Plats/Documents
• Construction Surveying and Stake Out
• Lot Splits
• Building, Water and Sewer Lines
• Right-Of-Way Surveys
• Roadways, Grading, Utilities
• 3D Modeling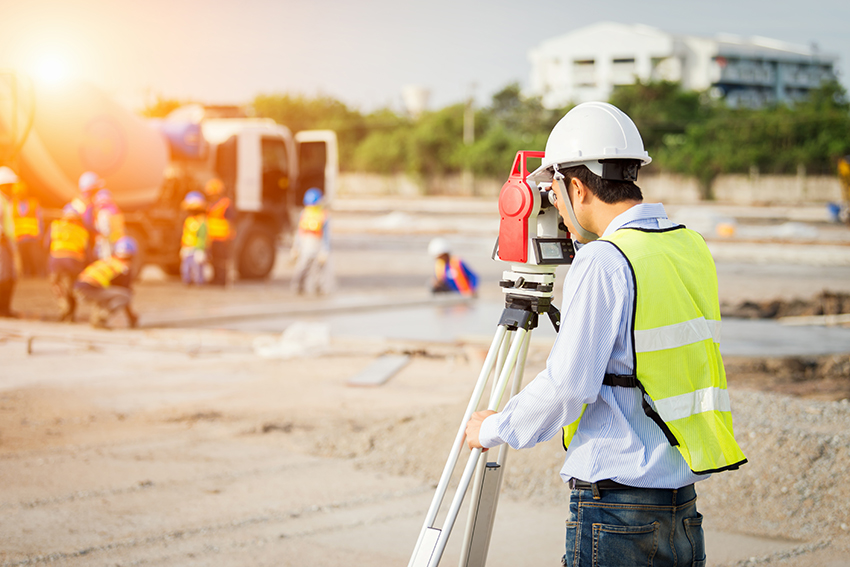 Engineering Services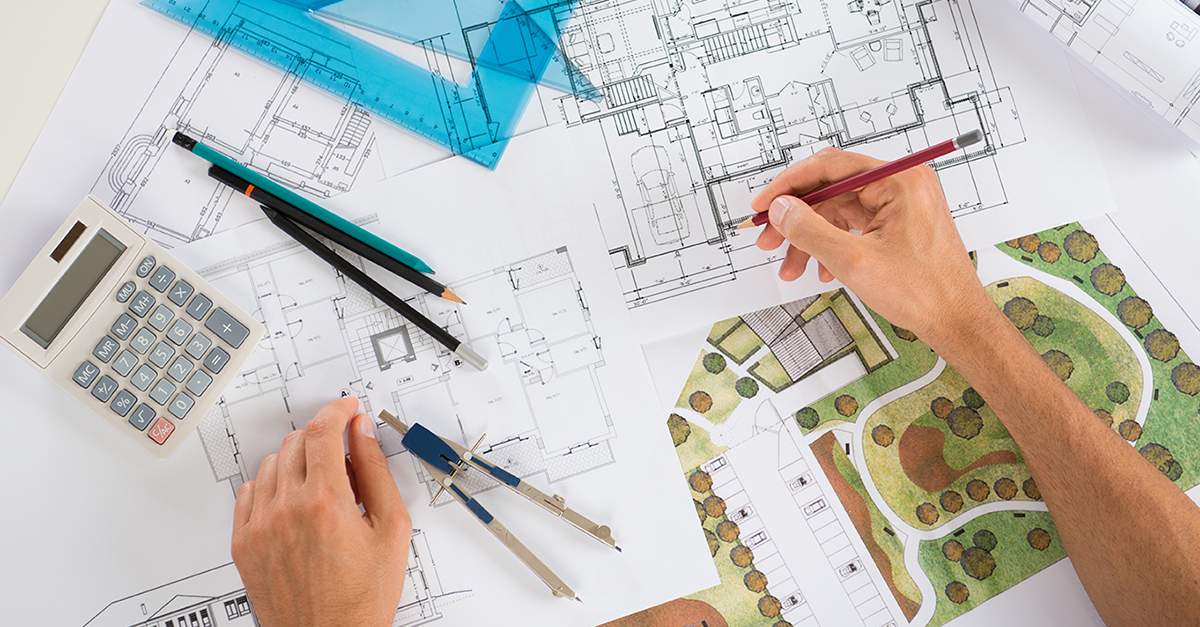 At Velcon Engineering and Surveying, we pride ourselves on delivering cost effective, reliable solutions for all aspects of site development and civil engineering services that meet our client needs.  As experts in site development and the development process, Velcon provides an informed analysis of the critical elements of development.  We evaluate key criteria of potential sites, including traffic and roadway access, flood protection, environmental concerns, drainage, utility availability and agency approvals.
Engineering Services include:
• Commercial Site Planning

• Residential Subdivisions

• Water & Waste Design

• Storm Water Design

• Construction Inspections
• 
MinorStructural Design